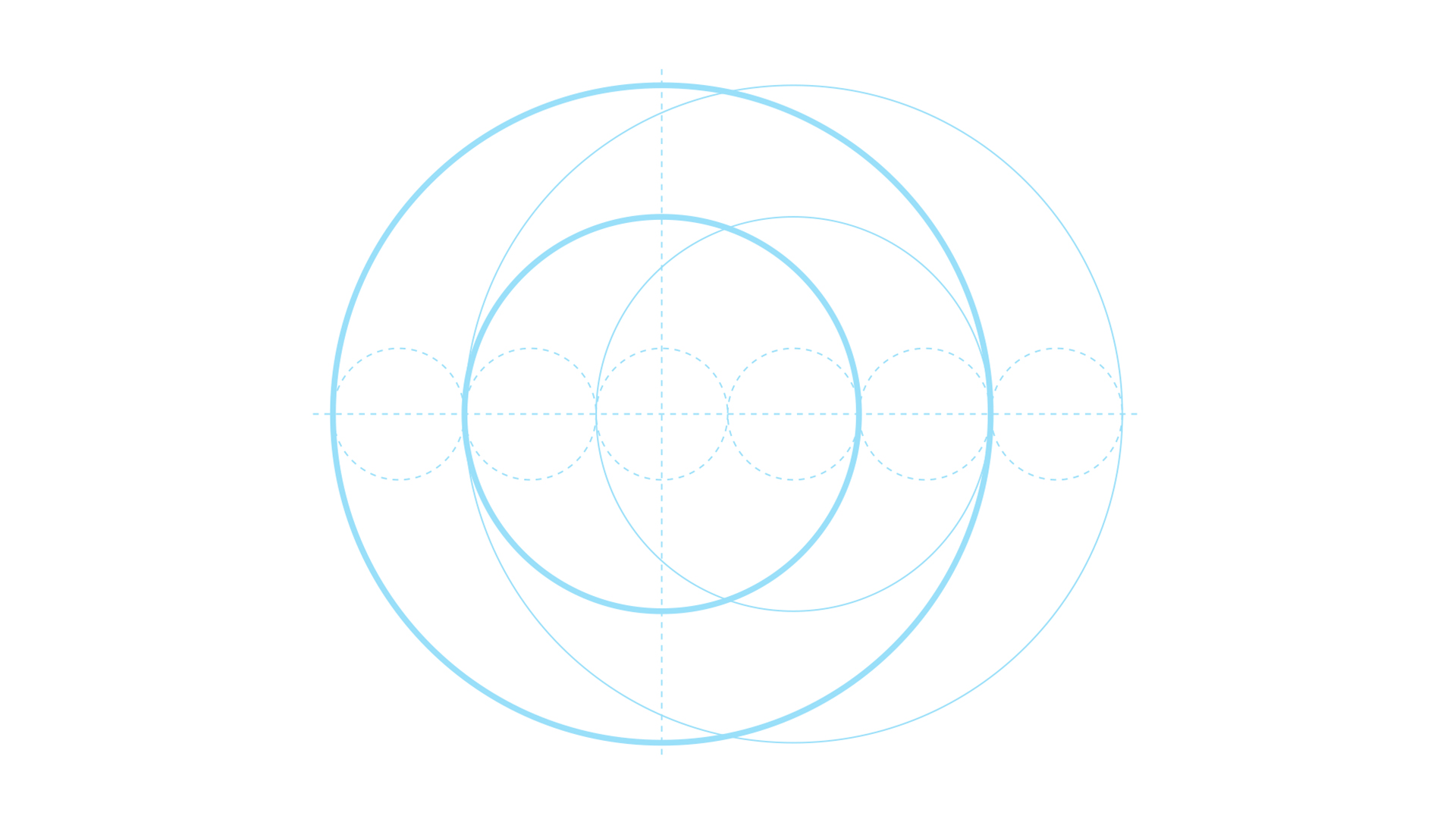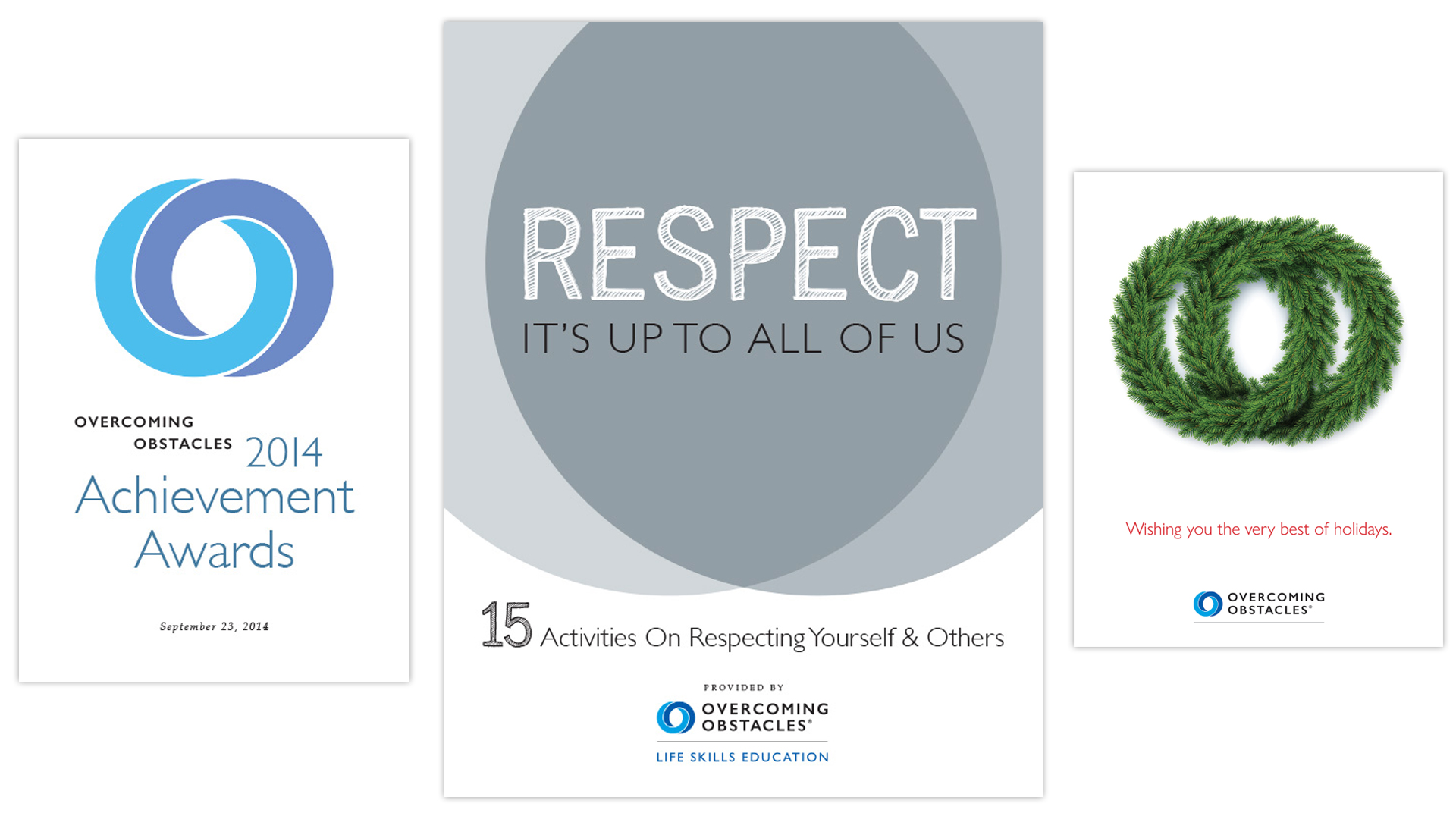 Overcoming Obstacles is an educational non-profit, promoting youth education through a program called "Life Skills Education." Founded by Jill Siegal Chalsty in 1992, my wife and I have been helping them with branding and related design projects even before the establishment of the studio. Their organization does great work and more can be seen on their website.
Client: Overcoming Obstacles
Role: Branding and art directing-producing related design projects
PITCH
Below are select iterations of the initial branding project pitch. We explored numerous icon ideas, but in the end, returned to refining the inter-weaving circles—one of two original icons. Click on any page to enlarge.