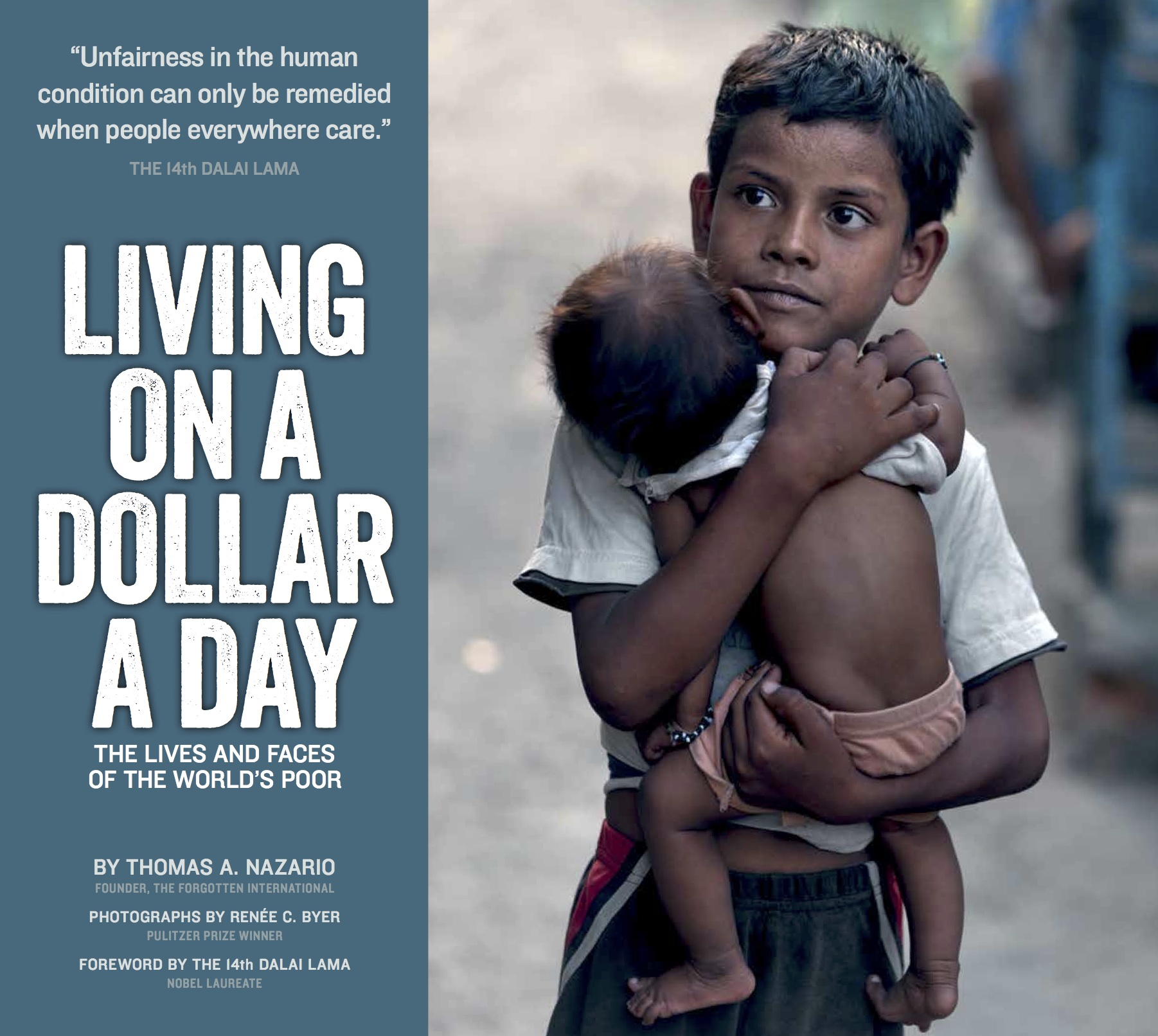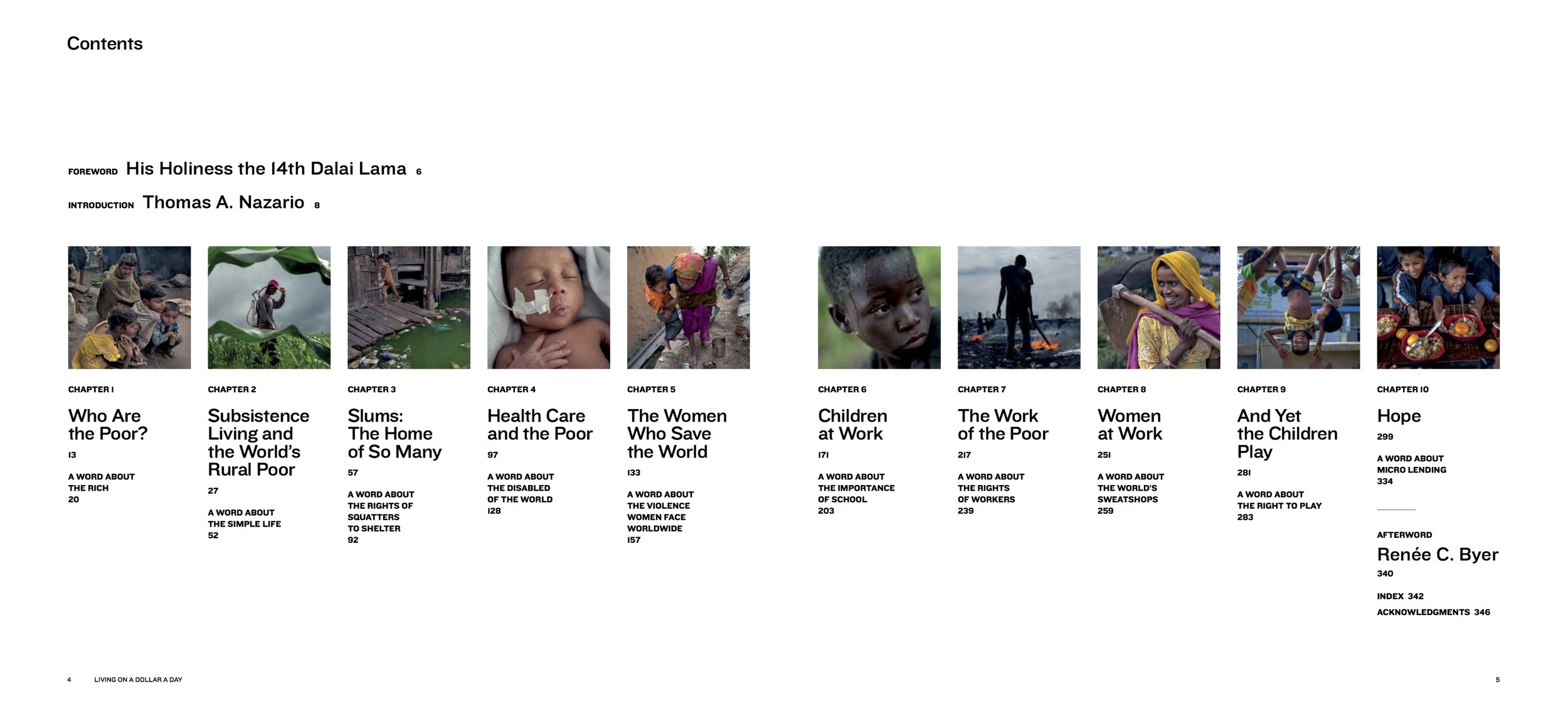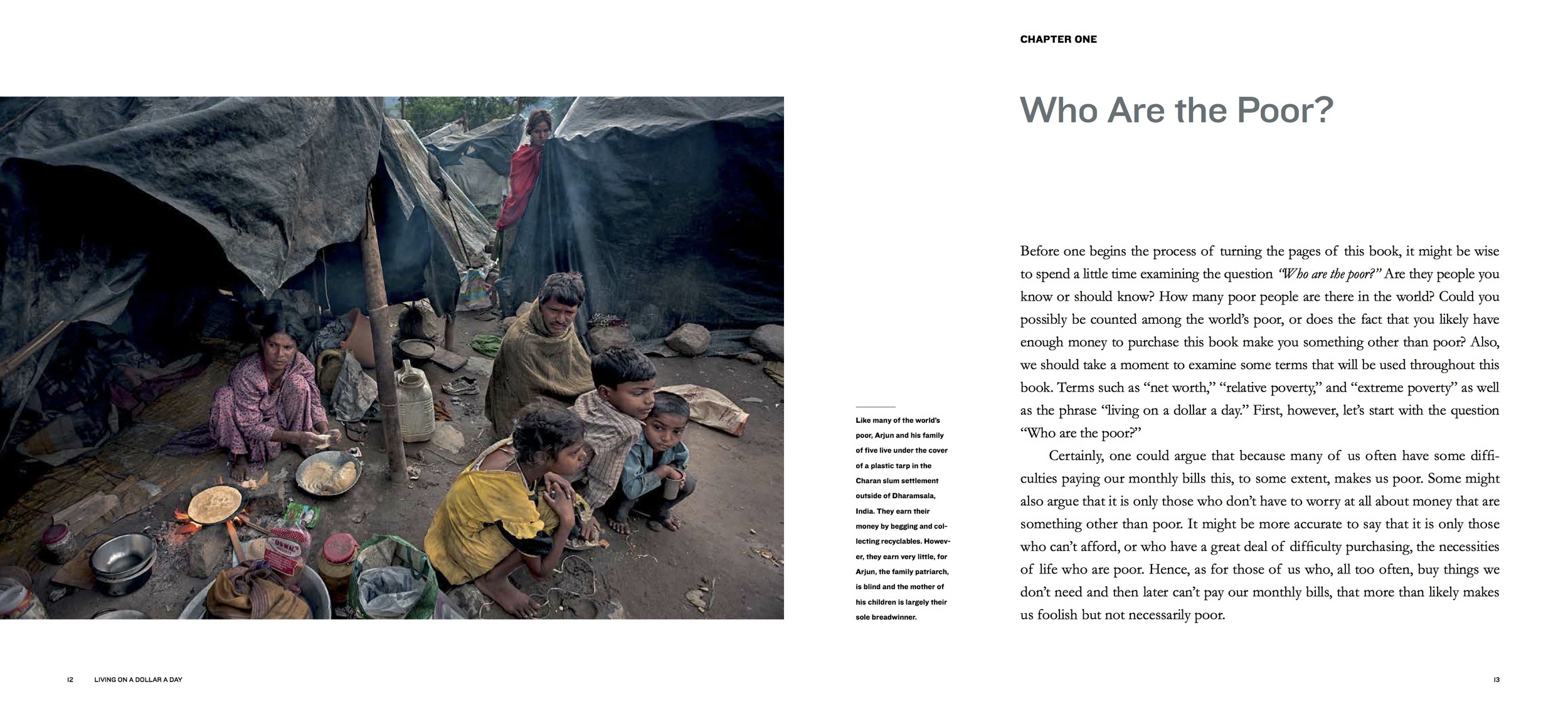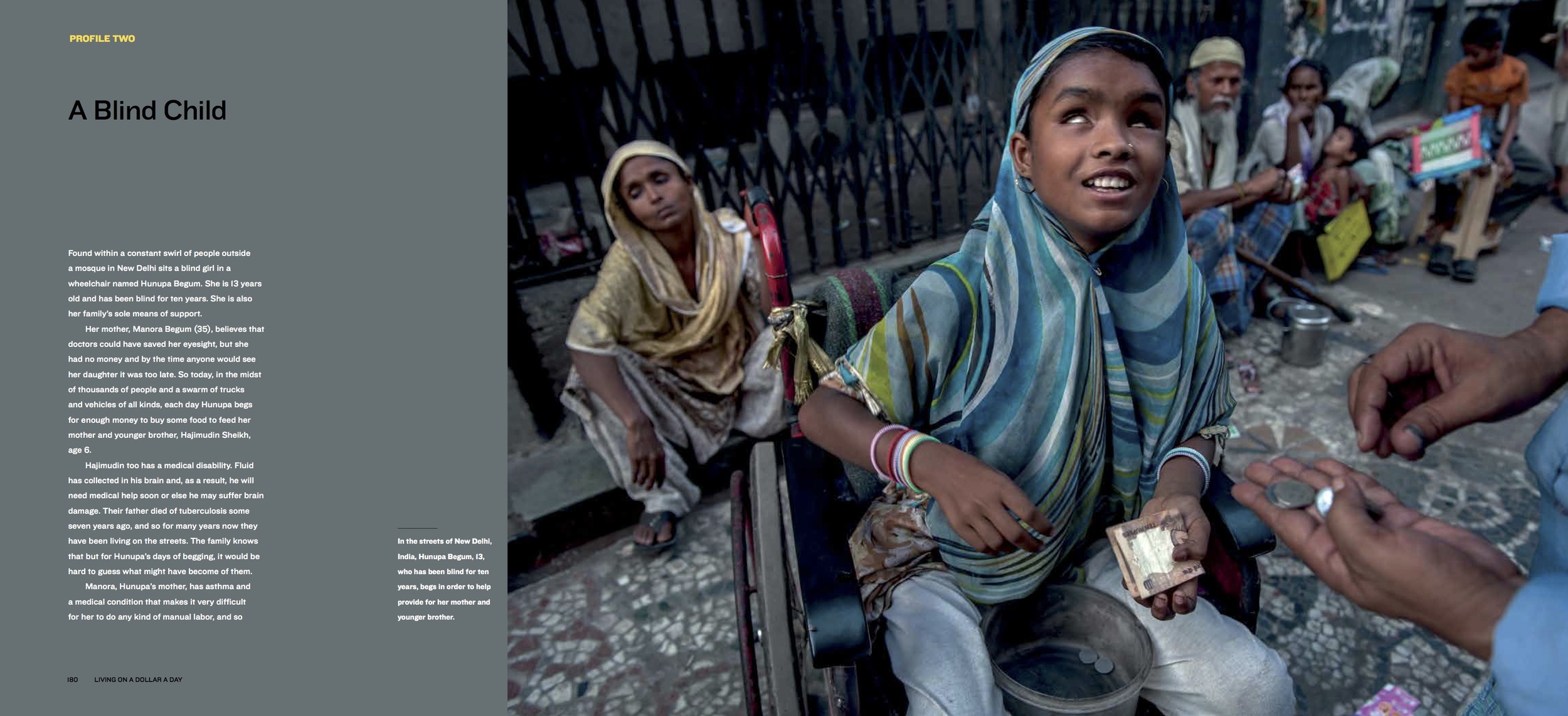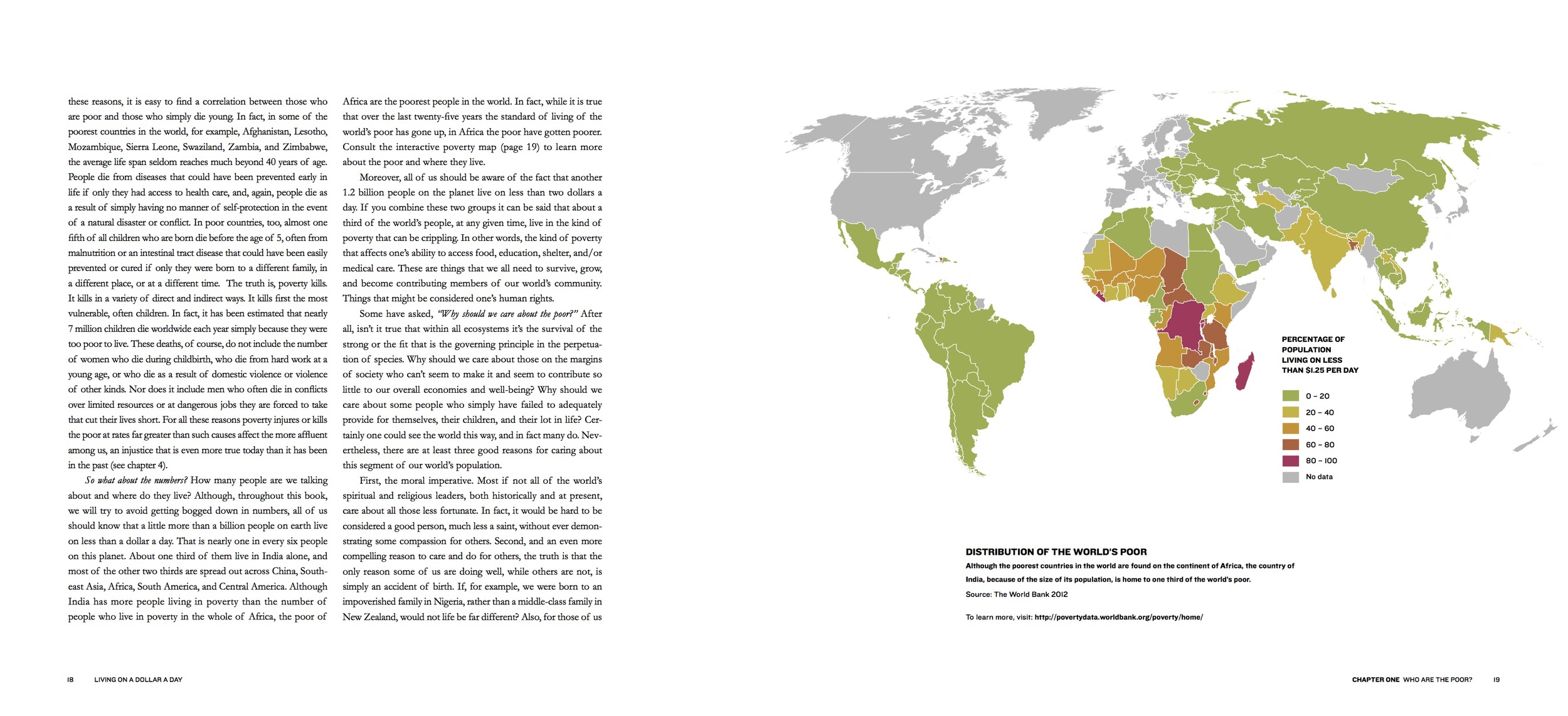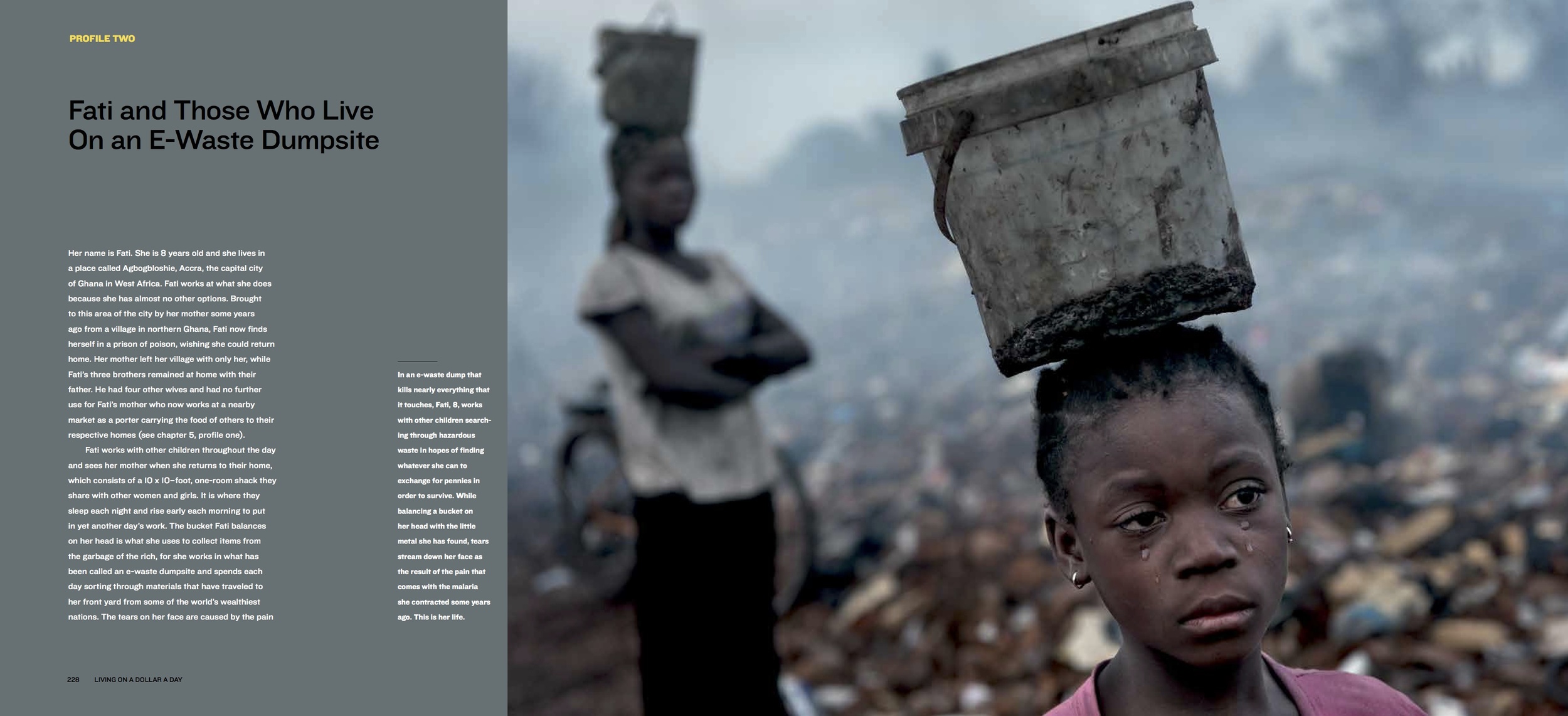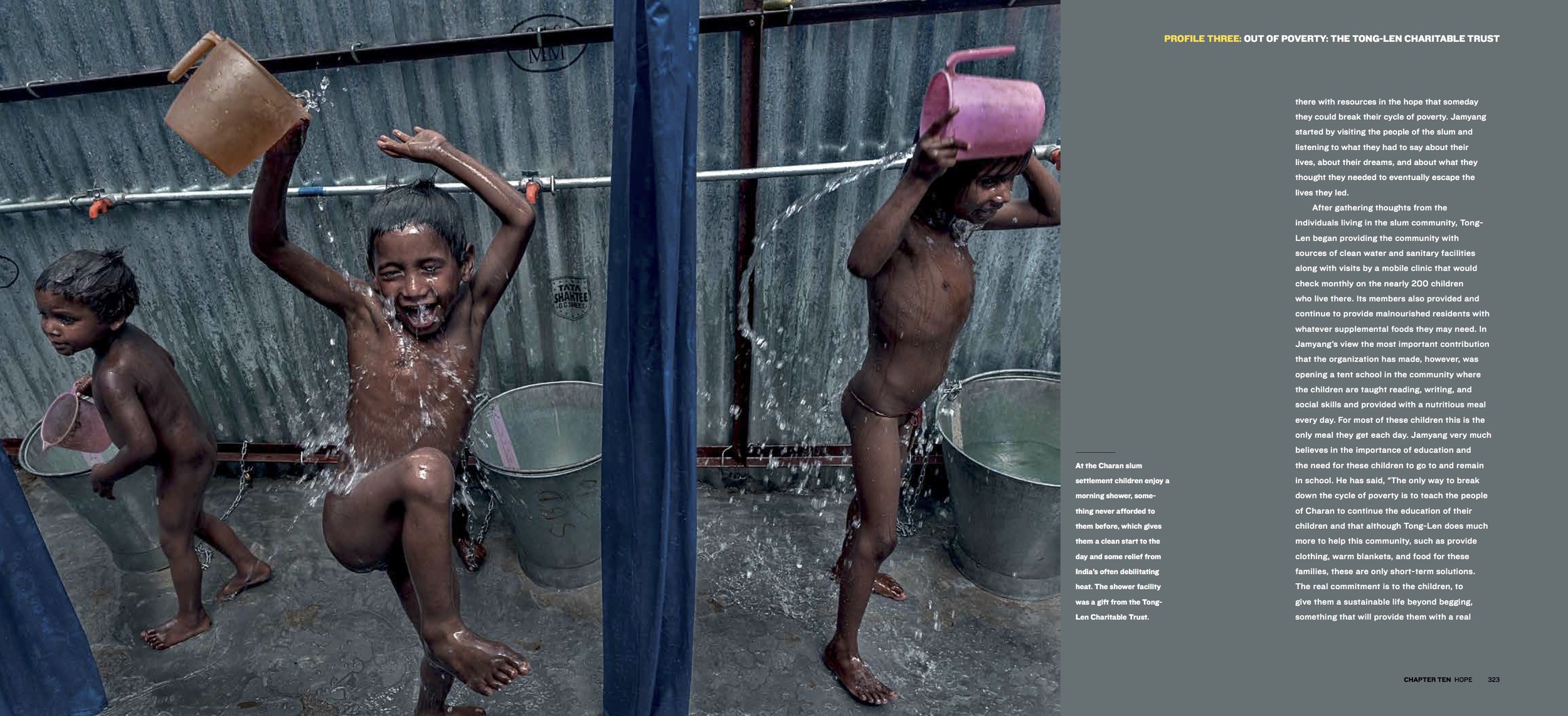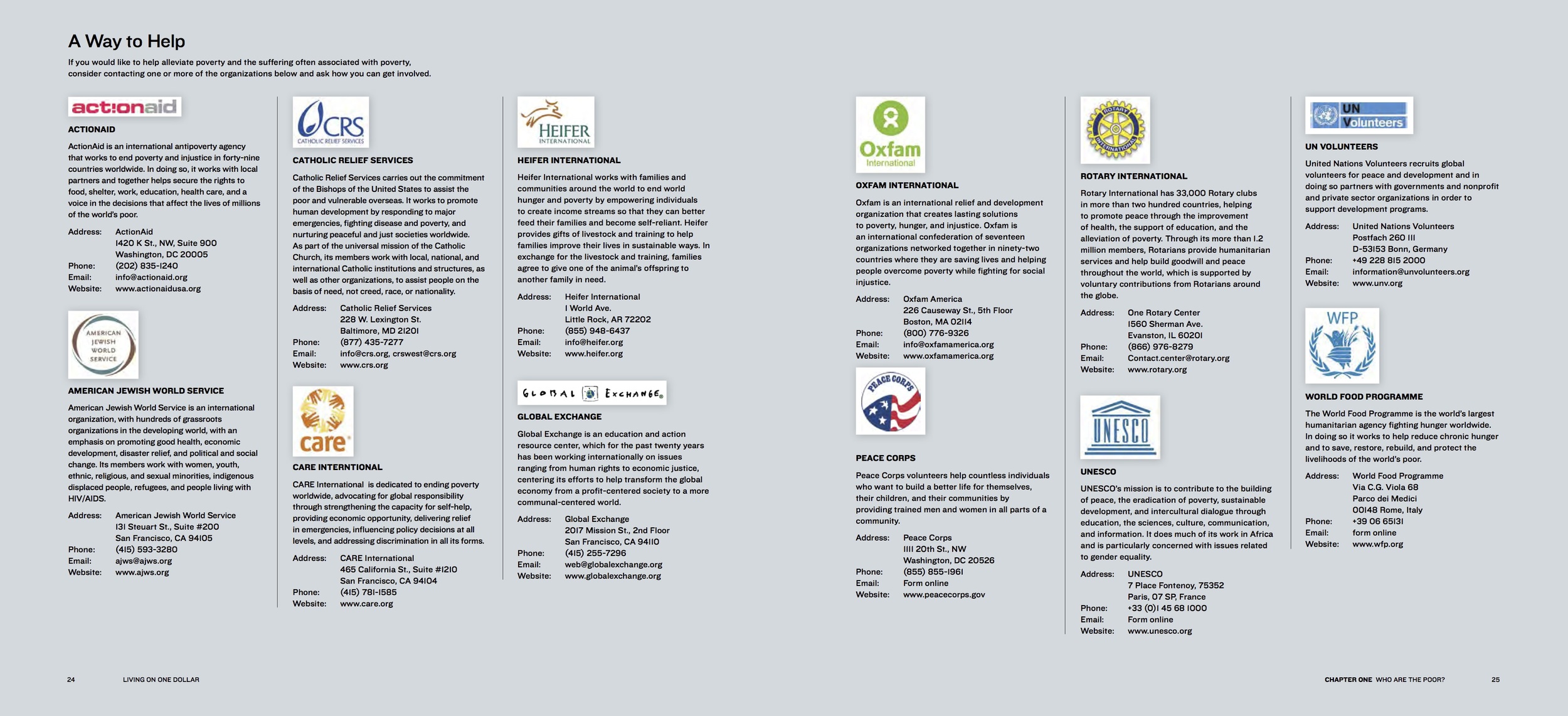 Photographed by Pulitzer Prize winner Renée Byer and written by Tom Nazario. "Living on a Dollar a Day" is a global survey of those struggling to survive in extreme poverty. A very tough subject, documented with great compassion, including in-depth and humanizing profiles of many families around the world.
Client: The Forgotten International
Role: Photo editing and design
Renée's images were featured at Visa por L'image in Perpignan France and the book was honored with first place for Documentary book in the 2014 International Photography Awards.
The book is available for sale here.