National Geographic magazine app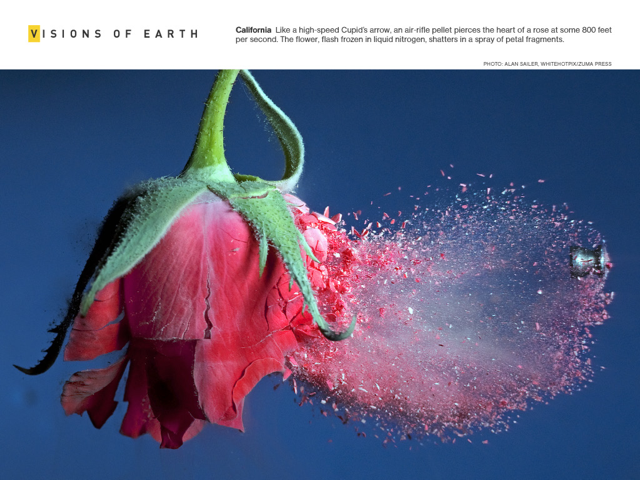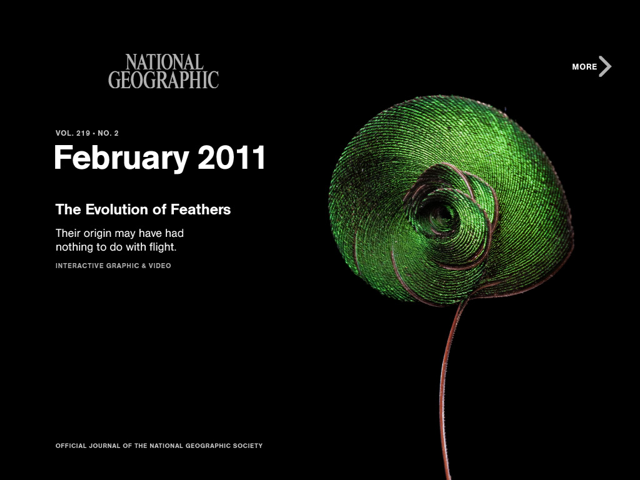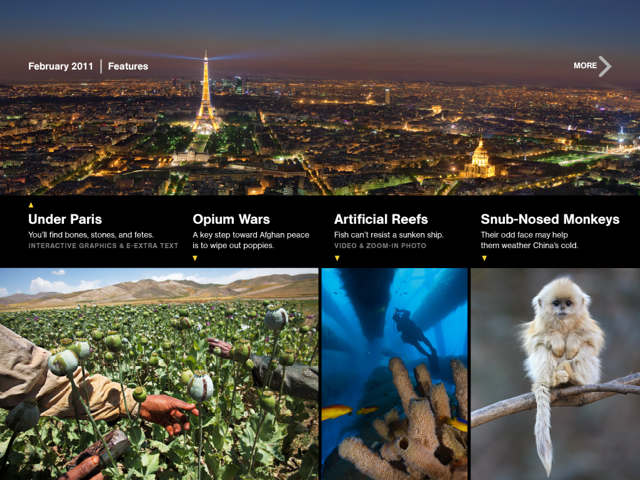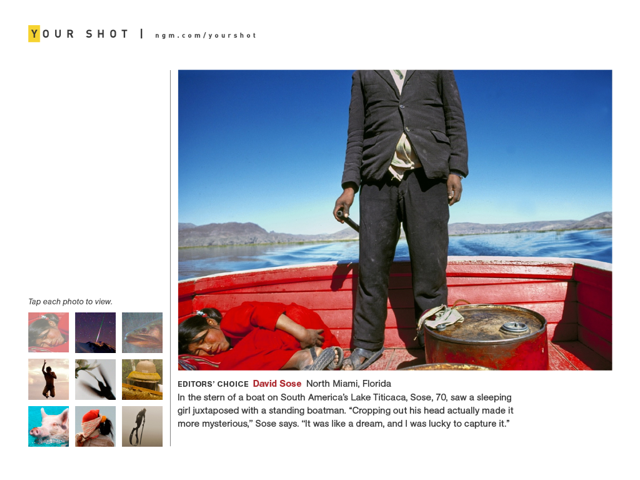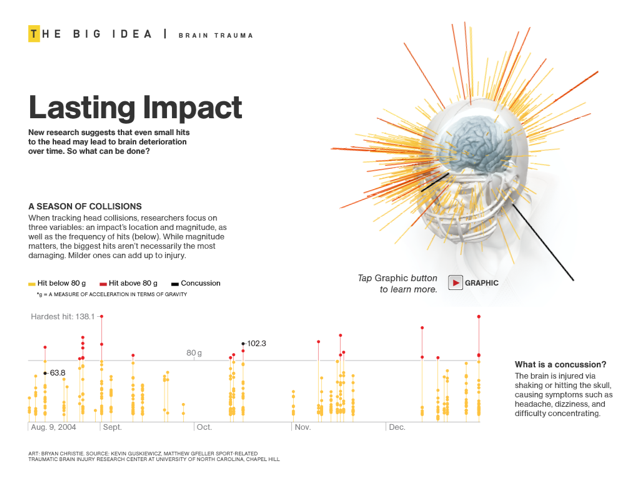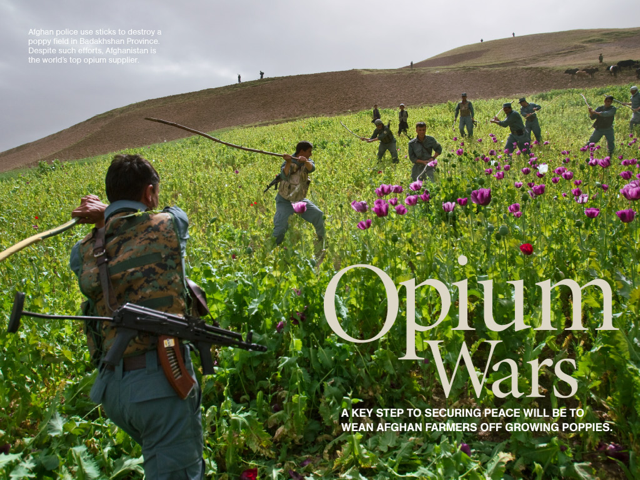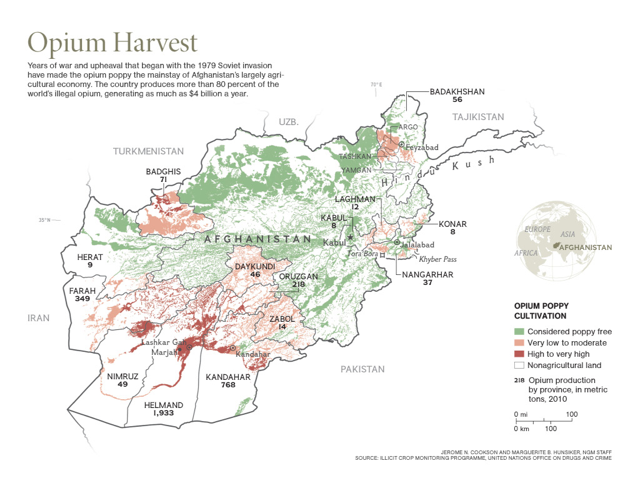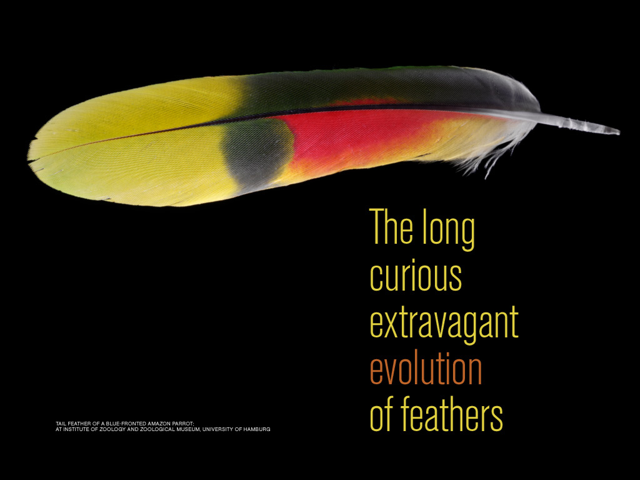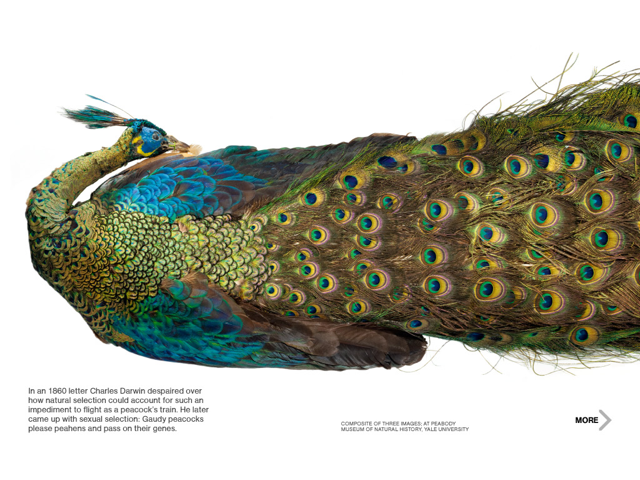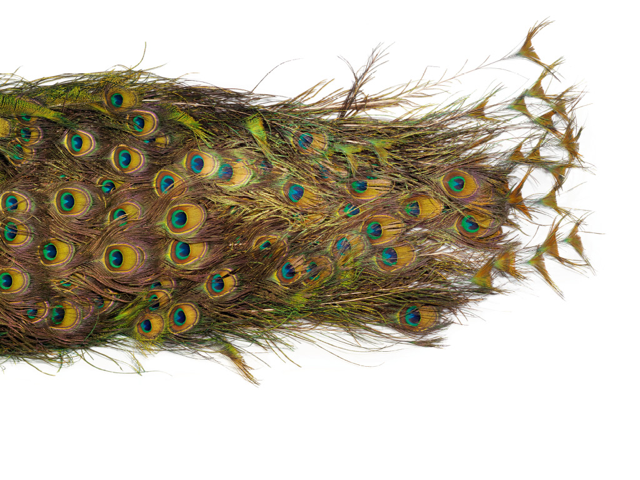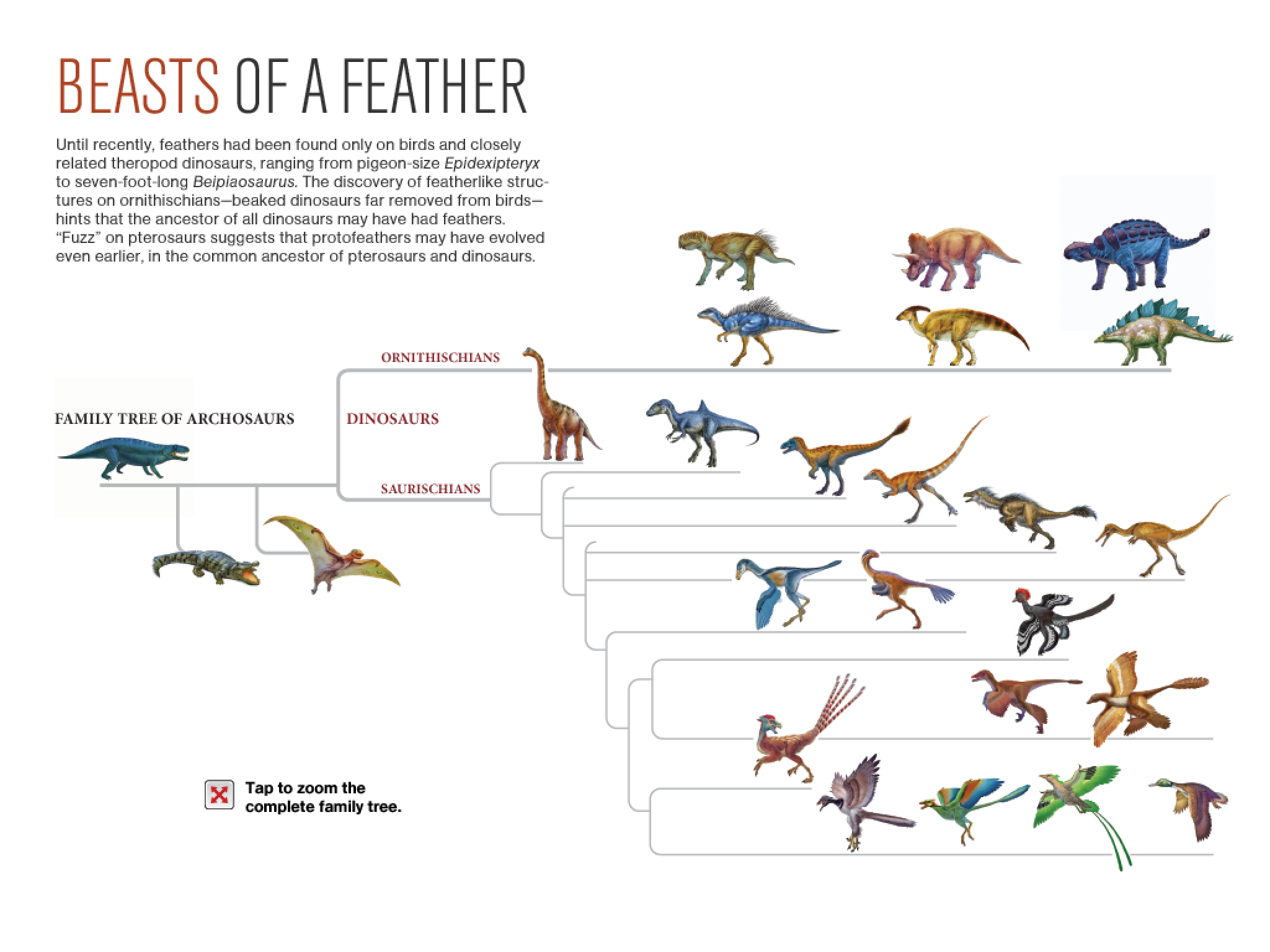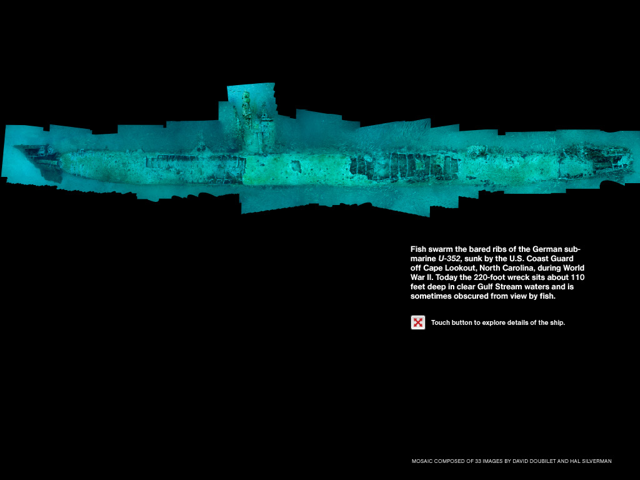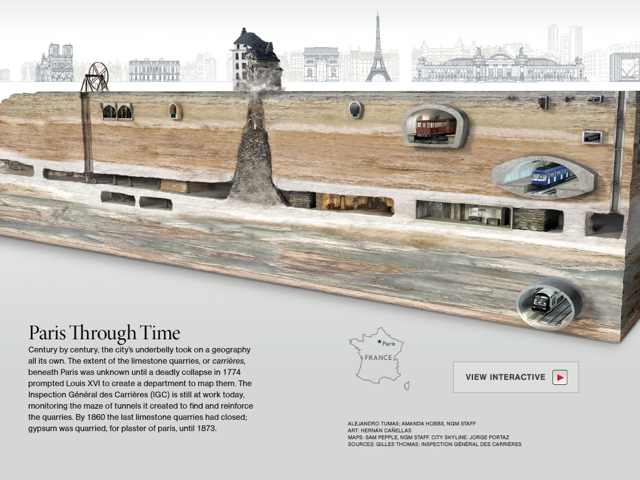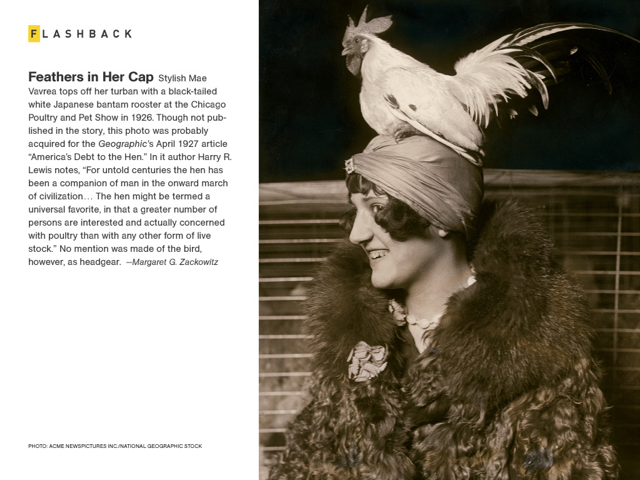 National Geographic magazine's inaugural iPad app was the fruit of labor which began as a small group that was investigating—years before the iPad was announced—what a digital version of the magazine might be. At the time the only viable products were low-resolution, black and white e-readers. When the iPad was announced, the team rallied to create NGM's app to be available on the public release of the device.
Client: National Geographic magazine
Role: Conception, launch and on-going management
The app became one of the highest-circulation digital magazines, now available also for mobile and on other platforms.